Are you experiencing the crippling effects of outdated and siloed systems?
ACCELERATE YOUR GROWTH
WITH PROVEN TECH SOLUTIONS
Launch new products quickly effciently and cost effectively
Enhance customer experience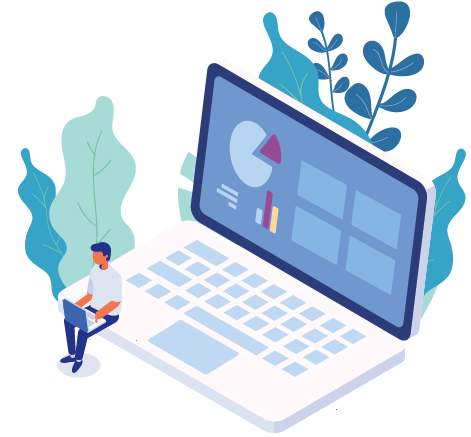 Manage continually evolving compliance and regulatory requirements
Integrate with existing systems
Enter new markets and channels and adapt to market changes
GROW

YOUR PRODUCT, MARKET
& CHANNEL CAPABILITIES

Improving and refining your underlying core insurance systems should be viewed as an essential step to achieving your company's true growth potential.

The Appsure team are problem-solving experts when it comes to Insurance technology. Our 5-step priority process will not only enable you to launch new products swifly, but will also enable your company to enter digital markets with ease and precision.
DISCOVERY /
RESEARCH
Understand products offered by your business
PLANNING
Recognizing your existing processes
ALIGNMENT
Adjusting, and agreeting on what your current system should do vs what Appsure does
EXECUTION
Replacing legacy systems with flexible systems and additional functions
ONGOING
Post
Implementation support and continual enhancements
PROVEN GROWTH
IMPROVED PRODUCTS & SERVICES
LOWER OPERATING COST
EVOLVING
Appsure

MODULES

Quote & Apply
Underwriting &
Administration
Rating, Decision
Modeling & AI
Billing & Payments
Claims
Reporting &
Business Intelligence
Customisable
Dashboards
Services
The
Appsure solution

integrates all systems

to support your core operations,
underwriting, policy administration, billing, and claims management.
The platform delivers the technology you need to successfully and continually advance your products, processes, and

customer relationships.
With
flexible

implementation options the solution enables
companies to plan without compromising their business goals
Have a project? Let's make it together!
Contact us
Sydney, Australia
info@appsure.com.au